Laser Tatoo and Permanent Makeup Removal Training
(Laser Pigmentation Removal Training)
TRAINING FOR SPECIALISTS,
who want to expand their knowledge and skills
and want to get amazing results in the removal of
badly made permanent make-up and tattoo,
as well as pigment spots thanks to
ARTIDERM® TATTOO REMOVAL

With the growing popularity of tattoos and the increasing number of tattoo studios, as well as the growing number of beauty salons where permanent makeup is being created, demand for laser removal treatments of pseudo-professionals is increasing.

As a result, our safe device can become a constant source of additional income in your beauty salon and invaluable customer support.

The duration of the treatment is very short, so it will not significantly absorb your time and will certainly add prestige to your business.
Our trainers will explain and familiarize you with the device
- the most important knowledge base and skills that a future specialist should have.
Important information about ARTIDERM® Tattoo Removal:
Our new generation laser is safe, does not damage hair bulbs,
it is virtually painless and exceptionally easy to handle.
Tatoo Removal
Q-switched Nd:yag laser machine Yinhe-V18
High-quality, modern, solid-state portable laser to remove:
tatoo

permanent makeup

some skin discoloration
Short treatment time significantly affects the comfort of a specialist performing the procedure, and the patient
The treatment is safe for skin, and hair root, convenient for specialist and patient, effective and fast so:
tatoo

permanent makeup (even on eyelides) will be removed without hurts or scars.
Laser power fragmented color so small that they can be removed without damage, and after healing process we recive normal tissue, and smooth skin.
All details about the device
you can find in our shop:
Treatment heads:
Laser head 1064nm/ wavelength:1064nm
Usage: removal and brightening of spots, age spots, spots after sunburn , black and blue tattoos removal

Laser head 532nm/ wavelength:532nm
Usage: removal and brightening of red and brown tattoos

Laser head SR/ wavelength:1064nm
Usage: Skin rejuvenation (brightening)
Attention:

Training:

Laser Tattoo and Permanent Makeup Removal

:
•

included

in the ARTIDERM® Tattoo Removal price for 1 person
• the person who wants to attend the training

without purchasing the above device must pay the training's fee
22(1).JPG
Q-SWITCH_LASER_TATTOO_REMOVAL_Tego_typu_laser_daje_rewelacyjne_efekty_usuwania_p
157ArtiSpa.JPG
10403697_824573657589427_3623421193020499088_n.jpg
152ArtiSpa.JPG
156ArtiSpa.JPG
22(1).JPG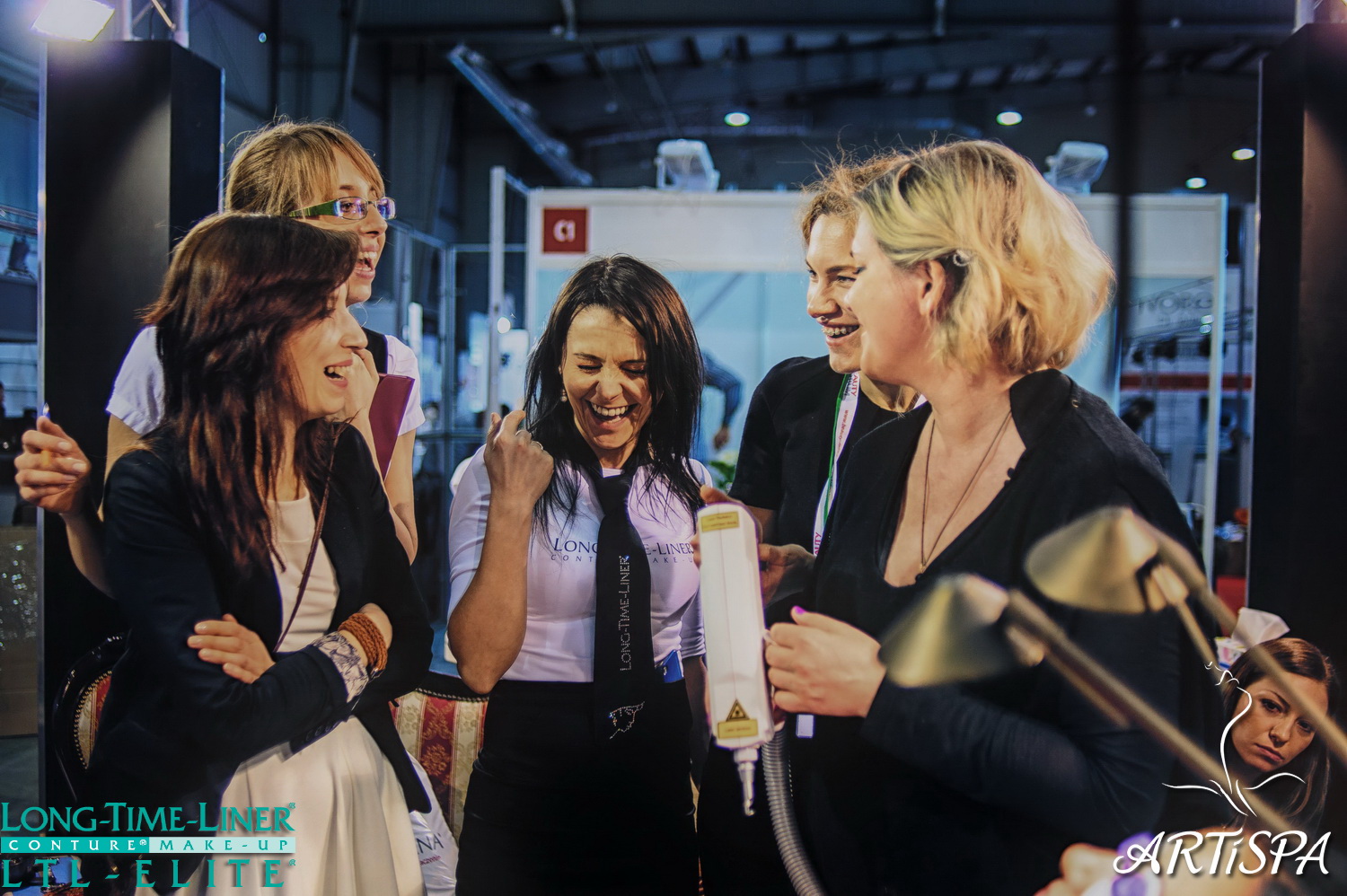 153ArtiSpa.JPG
Training covers the following areas:
principle of operation of the device

technical parameters

turning on and laser configuration

The products necessary and useful for the job

disinfection

basic knowledge of the skin

the customer and his needs

contraindications and indications for surgery

safety rules

maintenance of the device

promotional items (marketing materials, forms and information)
Training tools used during the training:
mini-lectures,

discussions

video presentations,

case studies - in pictures and models,

individual exercises,

group work,

working on skins,

individual work on the model,

live shows.
How to prepare for the training?
Please take:

white surgical clothing,

variable shoes,

glasses / lenses if you use them,

Please shorten nails - this is necessary with stretching techniques
Training combines theoretical and practical knowledge on training materials and models.
Participation fee for 1 person:
€500 - The Price includes tax
There is a possibility of spreading payment on installments.
To get information about installments write to Karina Gawrys:
tel. +48 796 605 515
The training price includes:
training conducted by trainers who openly share their knowledge and experience the participant,

work on models,

All necessary products for work - ie:

independent stand,

equipment for treatments,

anesthetics,

didactic materials,

training materials

lunch and snacks,

photos from the training course - to the portfolio,

certificate.
We will be pleased to answer any questions You may have:
ARTiSPA® Iwona Marciniak Training Center:
+48 796 605 515
E-mail:
Training:

Laser Tattoo and Permanent Makeup Removal

:
•

included

in the ARTIDERM® Tattoo Removal price for 1 person
• the person who wants to attend the training

without purchasing the above device must pay the training's fee